Skydiving Information, Tips and Tricks, Dropzone News, and so Much More!
At Skydive the Wasatch, we specialize in creating unforgettable experiences for first-time skydivers.
From understanding what skydiving entails to walking you through the process, even to teaching you to jump on your own, we're here for you! Check out our recent blog posts below, and contact us if you have any questions or suggestions!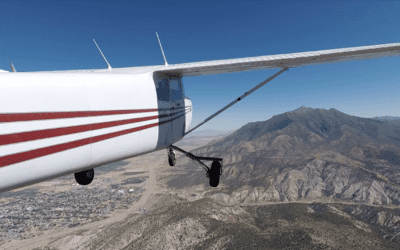 The Cessna 182, also known as the workhorse of the skydiving community, is the best airplane when it comes to "jumping ship." The Cessna 182 aircraft was first developed in 1956 in Wichita, Kansas, and has been the most common skydiving jump plane in the U.S. since....
read more