Skydiving Information, Tips and Tricks, Dropzone News, and so Much More!
At Skydive the Wasatch, we specialize in creating unforgettable experiences for first-time skydivers.
From understanding what skydiving entails to walking you through the process, even to teaching you to jump on your own, we're here for you! Check out our recent blog posts below, and contact us if you have any questions or suggestions!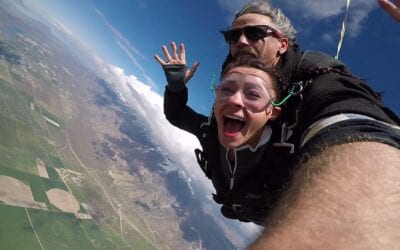 New adventures like your first skydiving session or spending an afternoon rock climbing can improve your mood and overall mental health in a variety of ways.
read more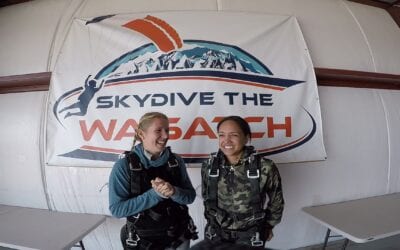 Are you looking for a fun, exciting gift that could be the perfect way to spice up your relationship? Whether you're looking for something special to give your partner for Valentine's Day, you're seeking new ways to connect with one another for your birthdays or anniversaries, or you just want to do a special romantic something with your partner, skydiving could be exactly the gift you're looking for. Planning a skydiving trip together–or surprising your partner with a pre-planned trip–can benefit your relationship more than you think. 
read more