Skydive the Wasatch is a USPA Member Dropzone specializing in creating unforgettable experiences for first-time skydivers. We started Skydive the Wasatch as a way to share our love of skydiving in a beautiful location, convenient for jumpers coming from all over Utah: Salt Lake City, Provo, Orem, Spanish Fork and St. George alike.
Owned and operated by a passionate team of experienced thrill-seekers, the dropzone maintains a perfect balance between fun and professionalism.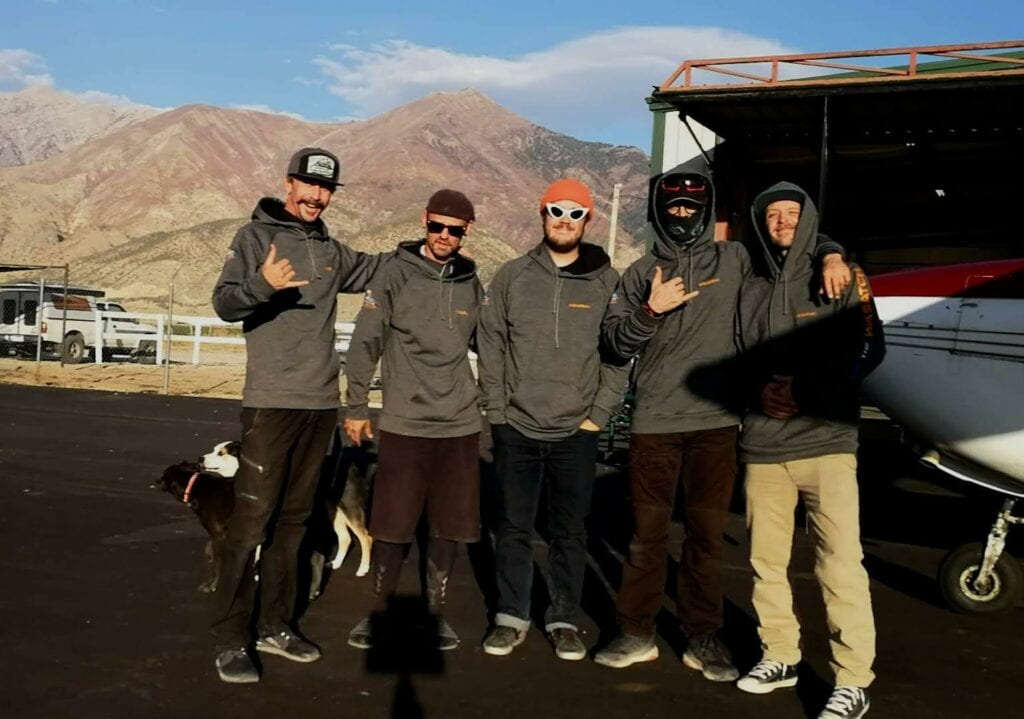 Want to learn more about our facilities, equipment, and aircraft? Check out our skydiving blog!