Hello and welcome licensed skydivers! Come check out our little plane next to the big Wasatch Front. We're a small DZ with a laid-back atmosphere and beautiful views. We're open Friday – Tuesday.
Jump Tickets = $30 (free jump ticket if you bring a tandem). Our rental gear fleet is limited so please bring your own or call in advance to make sure we have enough gear for you.
Join our fun jumper group on Facebook to plan, organize and find out when the next bonfire will be.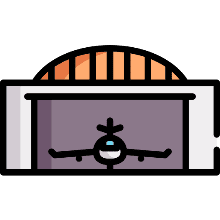 Covered Packing & Rest Area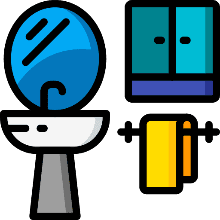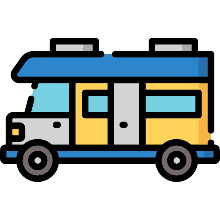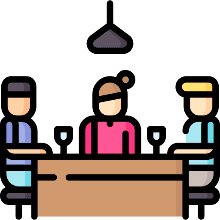 Friendly Locals & Close Food
Please note that the following is required when jumping with us:
You must be 18 years of age or older.
You must be a current member of the USPA holding an 'A' license or higher.
International jumpers must have USPA membership (temporary memberships available) and your country's A-license equivalent or higher.
You must have a current logbook. An electronic version such as a ProTrack will work as well.
You must have a reserve packing card for each rig you wish to jump in-date per FAA 180-Day requirements.
AAD's highly recommended, but not required.
Currency Requirements: USPA A (60 days), USPA B (90 days), USPA C & D (180 days)